The Asian Pacific State Employees Association Foundation was founded in 1999 by a small but visionary group of Asian Pacific state government and legislative staff who felt a need to support the educational and career development of state government workers in addition to helping students pursuing a college education.
Become an APSEA Board Member
The APSEA Foundation is proud to announce the 2021 scholarship receipients. These seven high school seniors were selected based on their academic achievements, volunteer activities that demonstarted their dedication to improving the API community. Due to COVID-19, the 2021 Scholarship Gala was virtually held on May 26, 2021.
Komal Gill
APSEA and APSEA Foundation
Celina Ha
Darrel Woo Family
Emily Huang
SF Scholarship - Howell Chan
Cerina Pang
SF Scholarship - Howell Chan
Jennifer Goi
Richard Lew Family
Julianna Zeng
SF Scholarship - Howell Chan
May Li
SF Scholarship - Howell Chan
Latest Items
Eventbrite - 22nd Annual Scholarship & Awards Reception
Advertising Opportunities
Thank you Mark Hayashida, owner of the L&L Hawaiian Barbecue for your support of our fundraising efforts.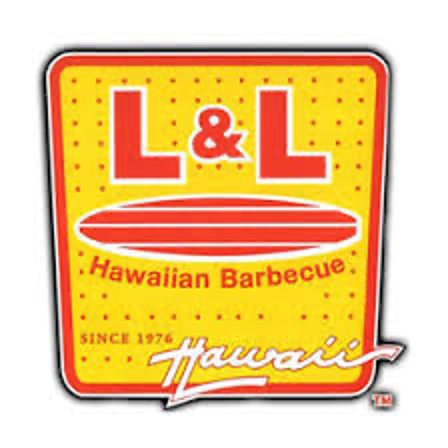 Lake Crest Village
Shopping Center
1030 Florin Road
(916) 392-5555